USE YOUR MIND TO HEAL YOUR BODY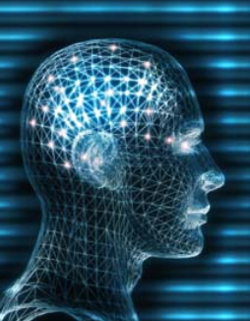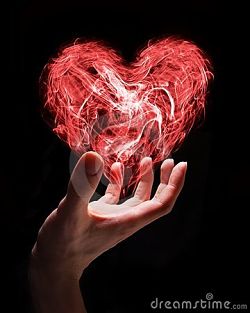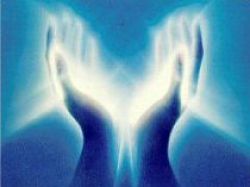 GOAL: The purpose of my work is to help people and to elevate the consciousness on EARTH. If you cannot afford the full cost, please write me an email, I will work with you whatever you can afford. I treat everyone equally whether you are rich or poor.
I do energy work, Spiritual Counseling in conjunction with Crystalline Healing Grid and Theta Healing methods for weight loss, addiction, depression and chronic illness for Adults and Children.
Here are the examples of my services:
1.   Healing from illness – Find the roots of emotion and cure the diseases.
2.   Anti Aging – Change your DNA, recover the youth energy.
3.   Gain Confidence – For job interview, promotion or public speaking
4.   Rid of fears and phobia – Regress to the causes and free yourself.
5.   Love & relationship – Open up. Give and you shall receive.
6.   Spiritual growth – Open your heart, raise your energy.
7.   Weight Loss/Quit smoking – I know exactly how to make you thin.
8.   Rid of guilt – Forgive yourself.
9.   Attitude change – Attitude is everything.
10.   Protection – I will show you how to create a shield from criticism & Malice.
11.   Manifest your dreams – Remove the blockage & accept the new dreams.
Review from the customer: There was a big wound in my heart that no one can touch it before the session. And I was very irritated. In my past experiences that whenever I had spiritual healings, I usually released the pain by broke down in tears. Hence I thought that in order to release, I must to open up the wounds in my heart. Before the session started, I was prepared to let go and cry my heart out. But during the session, I was very comfortable lying on the bed. In the beginning, when Fei started to guide me, it instilled a little sadness in me. I dropped a few tears, but I don't feel like to cry. Then Fei started to cleanse my Charkras. My body slowly felt the blessing. I have completely trusted in Mother Earth; even though she had absorbed my dark energy; it won't hurt her at all. I had completely let go of myself and let Mother Earth to transform my energy. In addition, Fei used Seven Sacred Flames to recharge and realigned my Chakras. She also talked and reprogrammed my cells. She edited my cells memories which activated more of my dormant DNA. These allowed me to gain wisdom and educated every cells of my body; I felt the oneness with God. I felt relaxing and tremendous ease. At that moment I remembered that I have not been crying. I tried to squeeze a few drop of tears, but I was so pleased and content; I really don't want to cry at all. This healing experience allowed me to realize that healing can be achieved in the completely love and blissful consciousness. Someday if I have the opportunity to serve and heal others, I want to be like Fei. She had healed me with pure love, joy and she cured the root cause of my illness. I am forever grateful.
Jane from Seattle, WA

Phone Visit – Per session
Call me for a session of healing, spiritual counseling and Solution to relationship & marriage problems. We can work in my
office or over the phone. It is never too late. Let me tell you what I see and what I can do to help change your life.


$100